The luxury of boarding from private terminals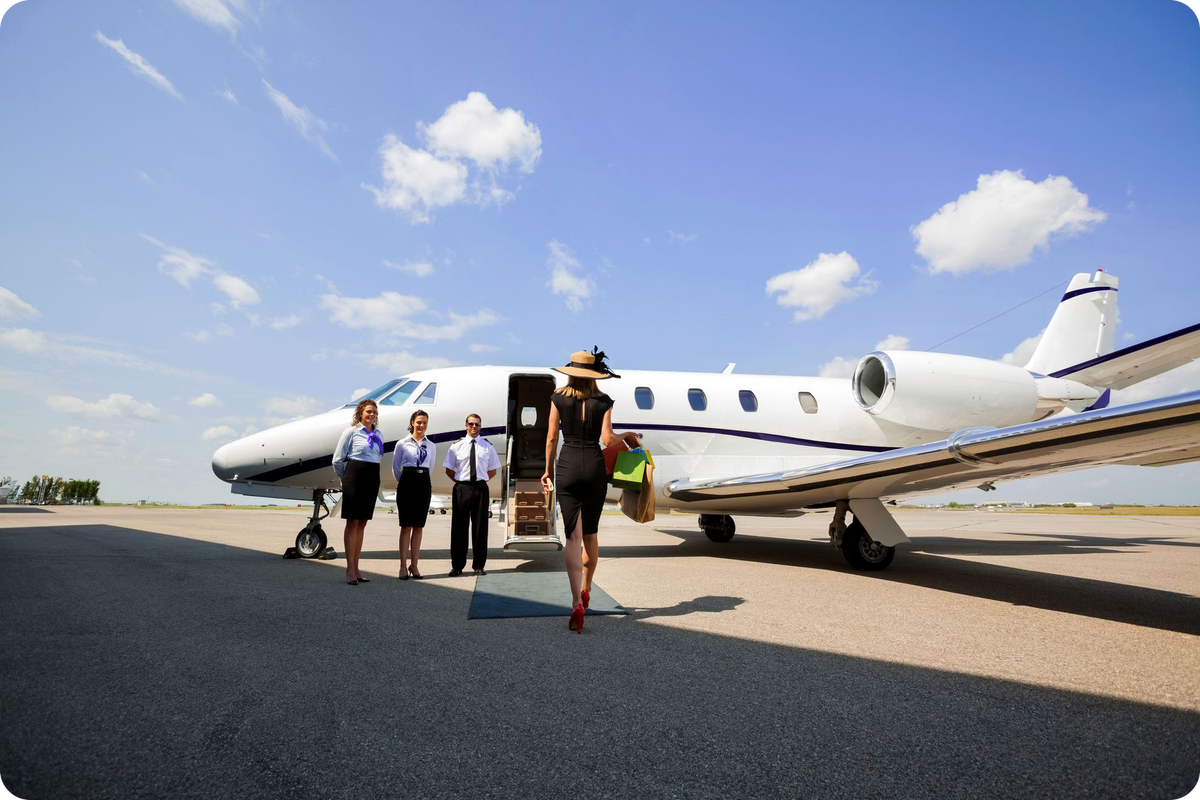 The Tuesday snowstorm and staffing shortage caused frustrating long lines, flight delays, and cancellations at YVR airport. Hundreds of travellers were left stranded in the airport, with some passengers stuck on the airport tarmac and taxiways for 12 hours. Flying from YVR was a chaotic experience, whether for business or holiday leisure.
This irritating experience is one main reason why some travellers prefer to charter private flights. Private flight travellers don't pass through the public terminal used by commercial flights. Instead, we use a private terminal known as an FBO.
An FBO (Fixed Base Operator) is a company that provides services for private charter flights at an airport and offers many amenities for its valued passengers, including luxurious private lounges, conference rooms, and in-flight catering services. An FBO is designed for passengers to board an aircraft conveniently, usually with a simple walk-through room. Travellers can enter from the parking area, walk through a lounge, and then out and straight into the plane or helicopter.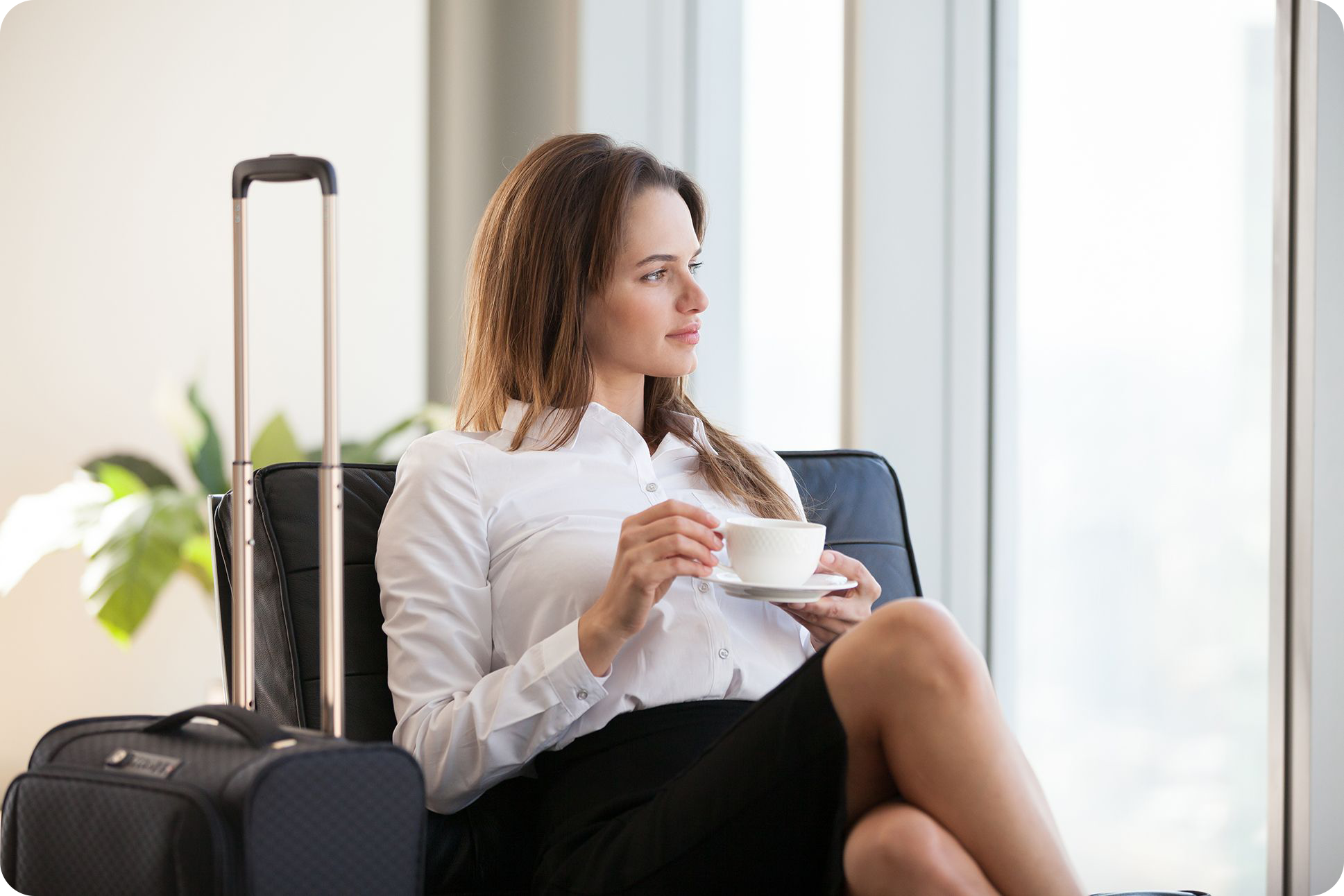 These private lounges provide a cozy and exclusive space for passengers to relax before their flights. Travellers can arrive and depart through the FBO immediately on their flight time, or they could spend a short break and get some refreshments if they prefer. Sometimes, passengers use conference rooms for private phone calls, business meetings, or as a quiet place to work. Other amenities offered by FBOs may include transportation services, such as car rentals, taxis, or limousine services, as well as helping with hotel arrangements and suggesting local attractions.
The comfort and convenience of chartering a private flight is a well-worth travel luxury. Whether you are a busy professional who needs to charter a last-minute flight or a traveller who wants to experience the world of private aviation, Airble enables you to compare and book charter flights from multiple operators from the convenience of your phone.