A look back on our recent milestones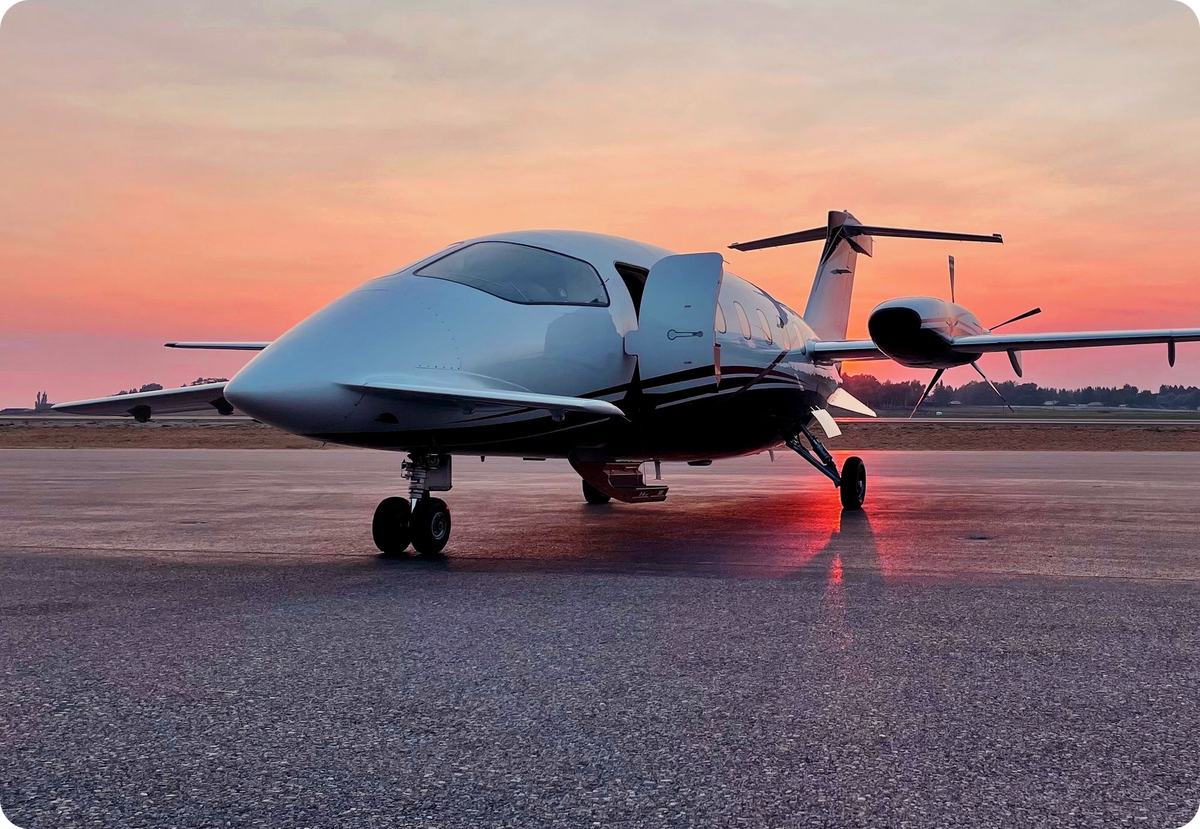 A couple of years ago, Airble's Founder and CEO envisioned a new era where private flights are no longer just for the wealthy. Chartering private flights will no longer require calling for price quotes, but instead, with technology that price these services transparently and schedule the bookings immediately.
When Airble first launched, we only had one partner with one aircraft to offer our service. Over the years, we slowly built relationships with more air operators to expand our offerings for private charters and air tours. Every new partnership was a major milestone for Airble as we could offer more remote destinations, air tours in new locations, and various aircraft types.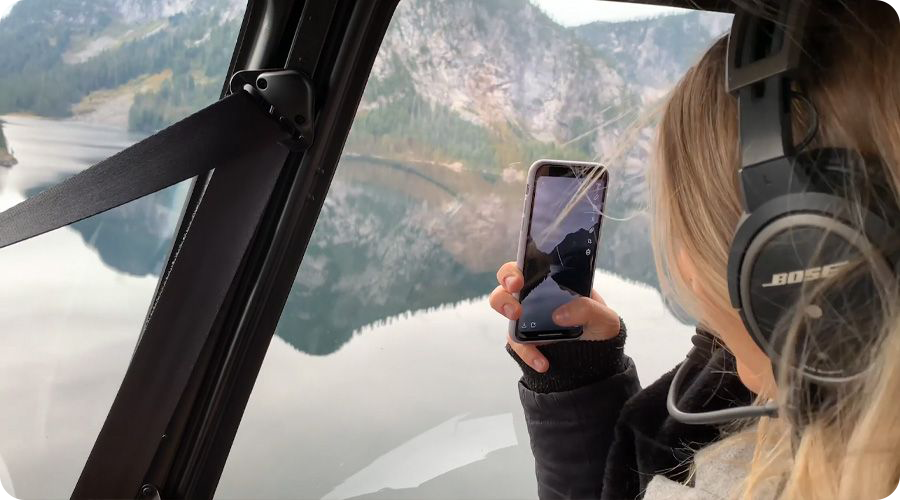 As an online marketplace, Airble is thrilled to announce that we have reached a major milestone in our journey, as we have 12 air operator partners on board. With a total of 33 aircraft, Airble now offers a wider range of options, from private helicopters for a romantic weekend getaway to larger aircraft options for corporate travel or group vacations. We can take you to remote wilderness areas for a once-in-a-lifetime adventure or whisk you away to an island paradise for some relaxation, along with the convenience and luxury of departing at your desired time at private terminals. Since all our partners are based in B.C., the local air tours are truly breathtaking and memorable experiences. A tour on a helicopter, seaplane, or piston engine plane offers a priceless perspective on the natural beauty of the area, from snow-capped mountains and glaciers to lush forests and pristine lakes.
Our team constantly seeks to form relationships with new air operators to expand our offerings further and provide the best luxury experiences for our travellers. We want to thank everyone for their support, and we are excited to continue to grow and evolve in the coming years.

If you haven't booked your next charter flight or air tour with Airble yet, we invite you to check out our website and see all our available options. You might find some adventures that you'll love!
Thanks for choosing Airble!