Take gifting to new heights with Airble air tours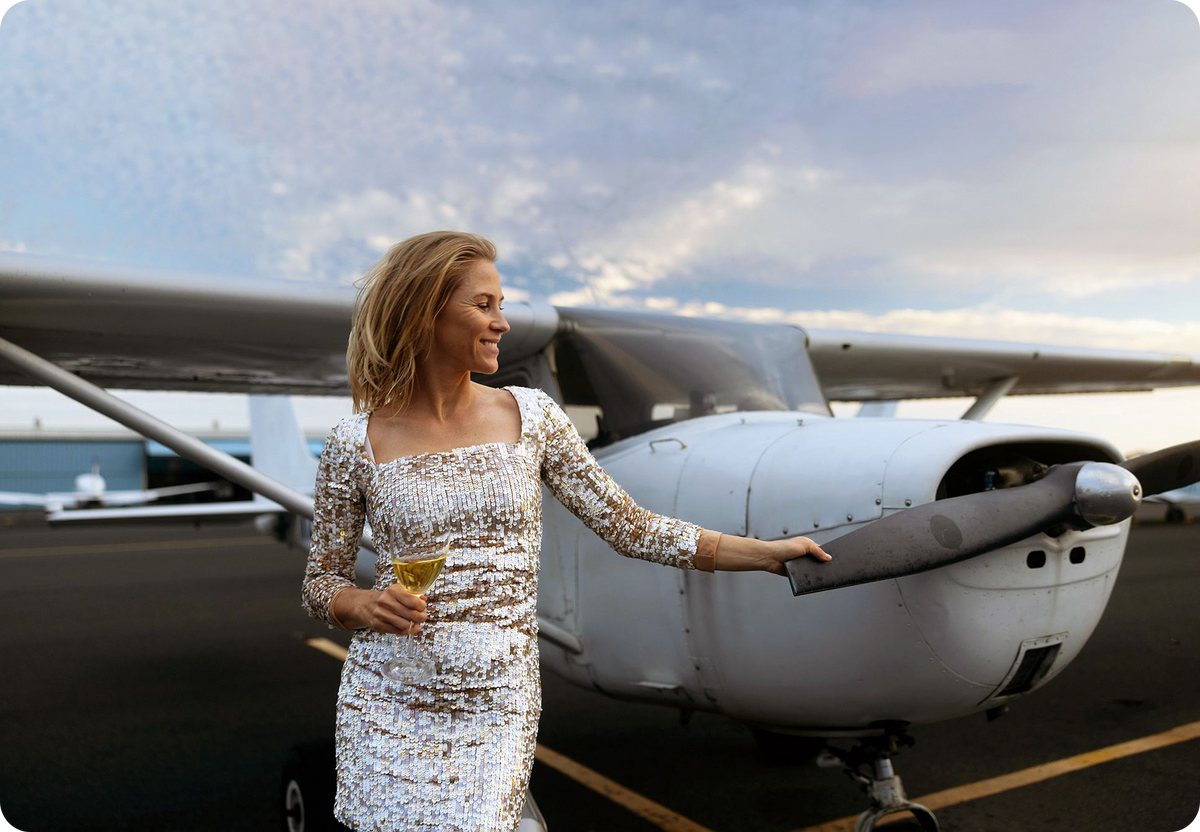 Gift-giving has always been a wonderful way to show appreciation and spread joy. While traditional presents often involve material possessions, there's a rising trend of gifting remarkable experiences instead. Imagine giving someone the opportunity to create lifelong memories and embark on a thrilling adventure. That's where air tours come into play! If you're looking for a unique and unforgettable gift, consider the magic of an Airble air tour. It's an experience that celebrates birthdays, anniversaries, life achievements, or any special occasion in a truly exceptional way.
Air tours offer an exciting escape from the ordinary, catering to people of all ages and backgrounds. By gifting an air tour, you're injecting a dose of excitement, adventure, and even a chance to explore new passions into their lives. Of course, when choosing an experience as a gift, it's crucial to consider the recipient's schedule and interests. While many would leap at the chance for an exhilarating aerial adventure, some may have conflicting commitments or personal preferences.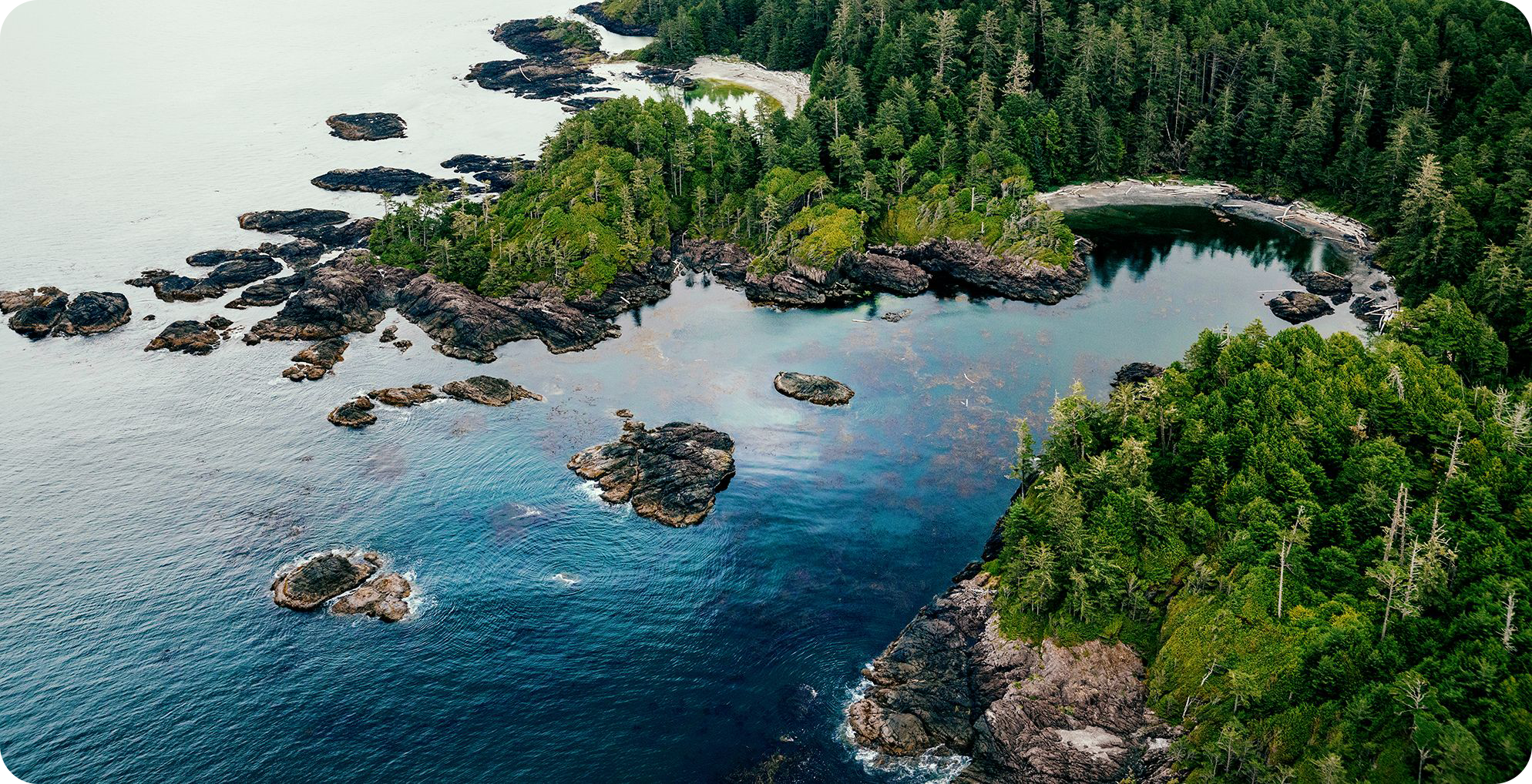 With Airble's range of air tours, you can offer them a one-of-a-kind adventure that suits their unique tastes. From scenic aerial sightseeing on a seaplane to landing on a vineyard via helicopter for a taste of exquisite wine, our tours cater to diverse interests and preferences. Explore vibrant city skylines or marvel at breathtaking natural wonders from the sky – the world becomes a canvas of wonder when viewed from above. Gliding over stunning landscapes, from serene inlets to majestic mountains and awe-inspiring wilderness, is an enchanting experience that everyone should have at least once in their lifetime.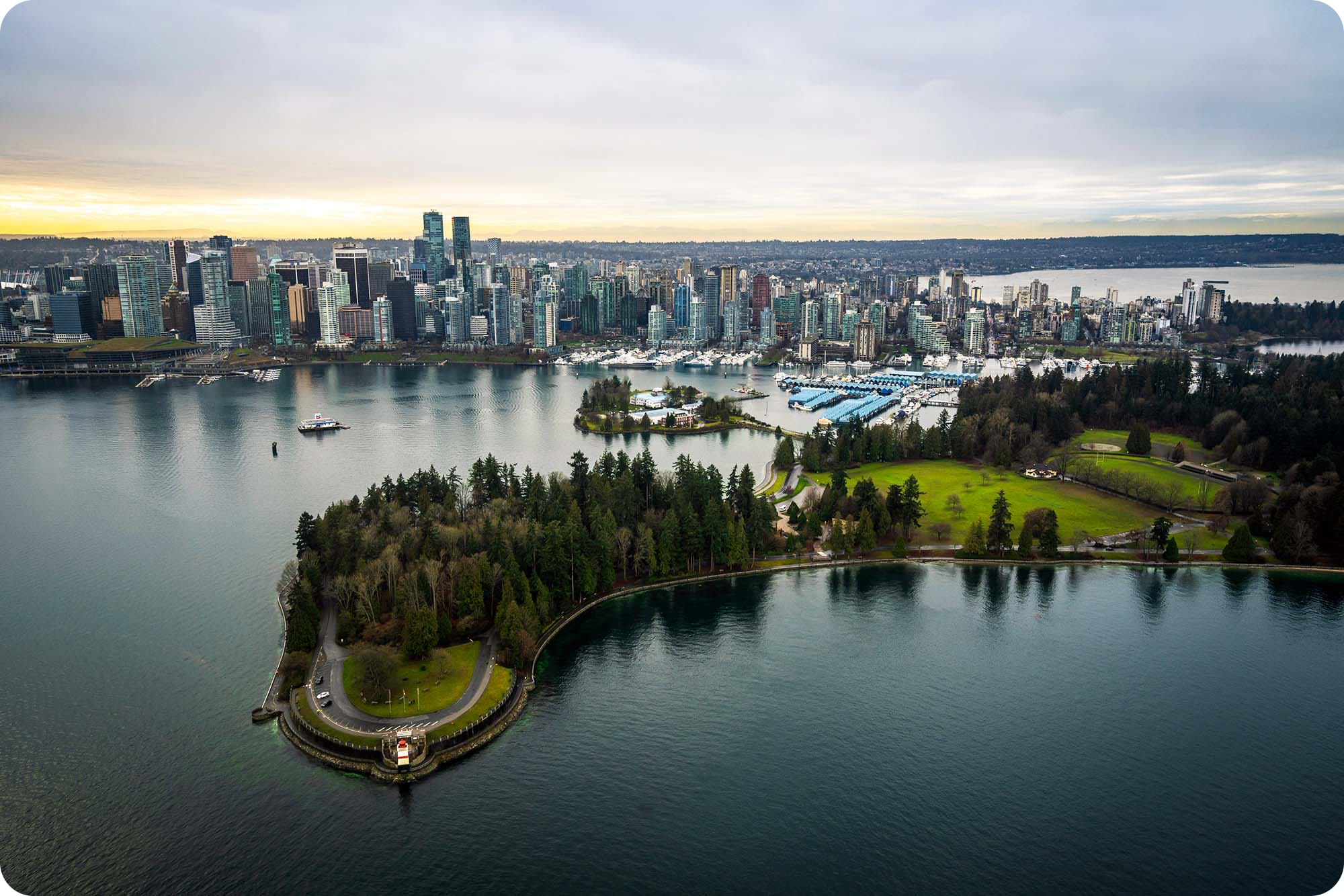 Looking to surprise your loved one on an upcoming occasion like Mother's Day? Consider the sheer thrill of gifting an air tour. Break away from the ordinary and offer them an exhilarating experience that will be etched in their hearts forever. Seeing the world from above, soaring over picturesque landscapes, and embracing the joy of flight is an adventure that will leave an indelible mark.
Gift-giving should be a celebration of unforgettable moments, and air tours provide the perfect platform to create those cherished memories. So, why not elevate your gift-giving game and give them the gift of soaring? Let their spirits take flight and experience the world from an entirely new perspective. With an air tour, you're not just offering an experience – you're giving them the gift of a lifetime.