Charter flights at your fingertips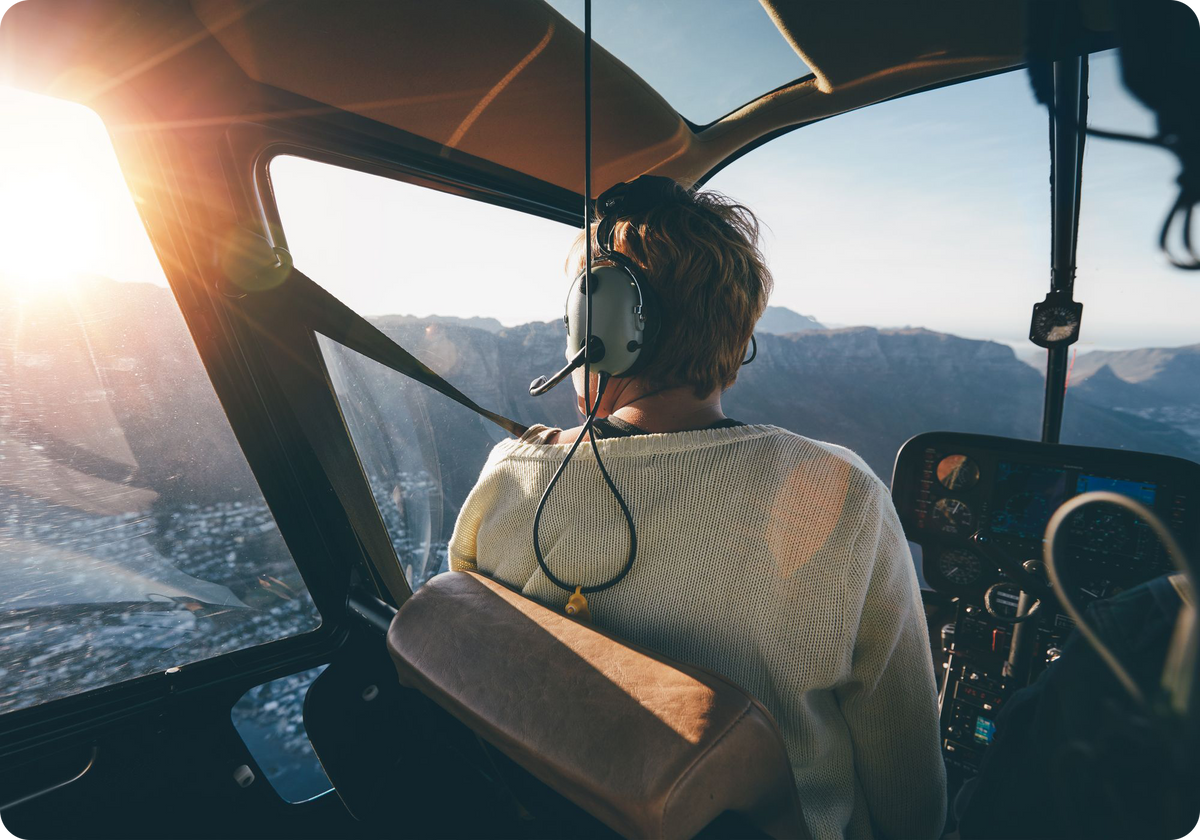 "Flying private is no longer just for the wealthy. With Airble, we aim to provide Canadians with a travel marketplace that offers affordable private flights and tours. There are many benefits to flying private like skipping long airport lineups and supporting local aircraft operators […]" This was the vision of Airble's Founder and CEO, Saeed Golzar.
About Airble
Airble is Canada's first-ever private aviation and tours online marketplace. At Airble, we seek to challenge and break down the misconceptions and concerns commonly associated with booking private flights and aviation tours. Airble uses state-of-the-art technology and revolutionary algorithms to partner with licensed air operators and provides everyone with a variety of flight and tours options
Airble makes private charter flights accessible for everyone
Transparent pricing
The Airble app and website connect passengers' bookings directly to air operators' operations. Gone are the days of corresponding back-and-forth with emails and calls just to bargain prices and confirm a charter private flight. Our marketplace system provides users with transparent pricing and instant bookings for every option of charter aircraft with ease and confidence. Airble aims to help travellers make informed decisions to plan and achieve their ideal flight experience.
Empty leg deals
Just like a taxi request, aircraft often must fly to the pick-up locations or back to home bases without any passengers, commonly referred to as empty legs. When someone charters a flight, Airble promotes and sells all the empty legs to enthusiastic travellers at affordable prices while also helping air operators reduce wasted fuel.
Aircraft variety
Airble offers a variety of light aircraft such as seaplanes, turboprops, and helicopters. Our platform also includes a map feature that shows users all airports and aerodromes as well as the tours and empty leg deals for an aircraft in the area.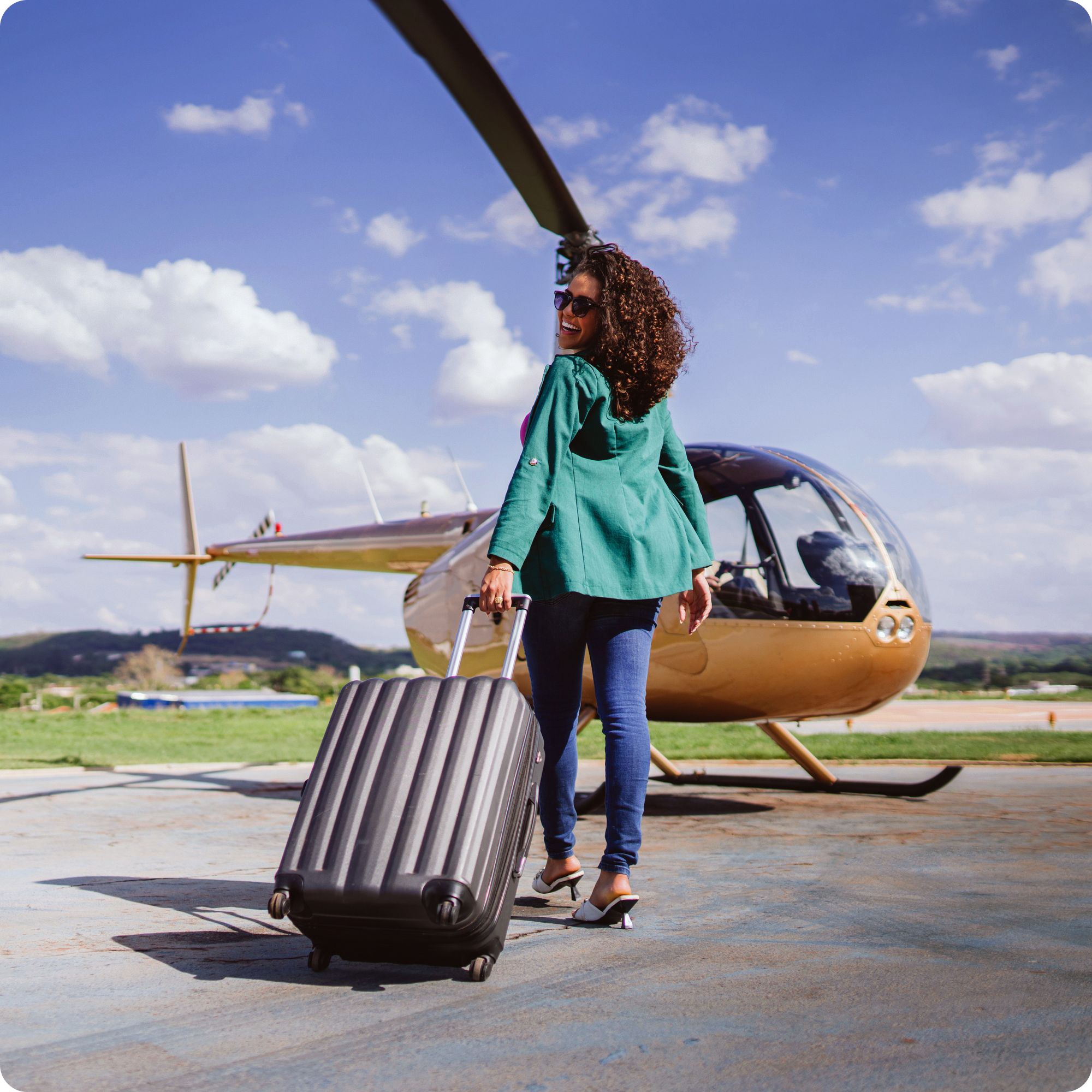 Why should I fly with Airble?
With the option to see all prices and instantly book a flight, chartering an aircraft has never been easier. Airble makes private aviation accessible for anyone interested in luxury and adventurous travel to finally experience a whole new world of flight and tour options without breaking the bank. Whether for special occasions such as celebrating an anniversary or for exciting ambitions such as bringing your pets to the islands, affordable luxury travel is now at your fingertips.
Airble currently has 5 partners in British Columbia and proudly welcomes our 6th new partner who operates in Ontario. Our team is working hard to expand across Canada to bring travellers all types of aviation experiences, possibly including hot air balloons and jets in the near future. We are blessed with beautiful nature and our long-term goal is to enable everyone to explore our gorgeous backyard and create memories with friends and family whenever and wherever they desire, for any sort of activities such as local winery tours, skydiving, heli-skiing, exclusive fishing spots, camping, and so on.
P.S. To celebrate our launch, we are partnering with Vancouver is Awesome to give away one lucky couple a helicopter flight over Vancouver with fine champagne. The event ends on Oct 26th. See the full details to participate in the giveaway! Good luck!